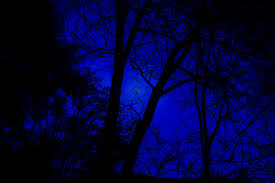 A difficult thing to say in three phone calls.
2017 ▞ Drama
12 min ▞ 1M 1F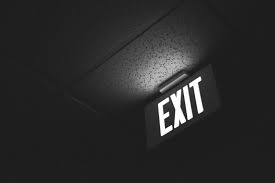 A dark comedy about white Christians in Ferguson responding to the death of Michael Brown. Fresh from graduating MIT, Atom comes back to Missouri to help his stepmother Amanda figure out what to do with his Christ-loving and vaguely helpless Aunt Liv in Ferguson, MO in August 2014, a few days after the shooting of Michael Brown. Curfew also explores the uses cross-racial casting.
2017 ▞ Black Comedy
100 min ▞ 2M 2F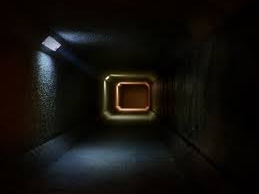 Private manning goes to washington
In December 2010, before his federal indictment for data theft, internet activist Aaron Swartz requested information from the American government regarding the treatment of Chelsea Manning, the soldier who would be found guilty of leaking classified documents to Wikileaks. Playwright Stan Richardson uses this fact as a springboard to imagine Swartz creating a piece of theatrical activism intended to free Manning, as the countdown continues on his own impending imprisonment. Private Manning premiered at the Edinburgh Festival Fringe in August 2016.
2016 ▞ Political Drama
75 min ▞ 2M
Narrated by Andrew Rake, a haunted restauranteur, The Rakes Die sees another mass shooting force the brothers to confront a secret history, question their fraternity, and ultimately face their mortality as the trilogy finally comes to an end.
2016 ▞ Drama
140 min ▞ 4M 3F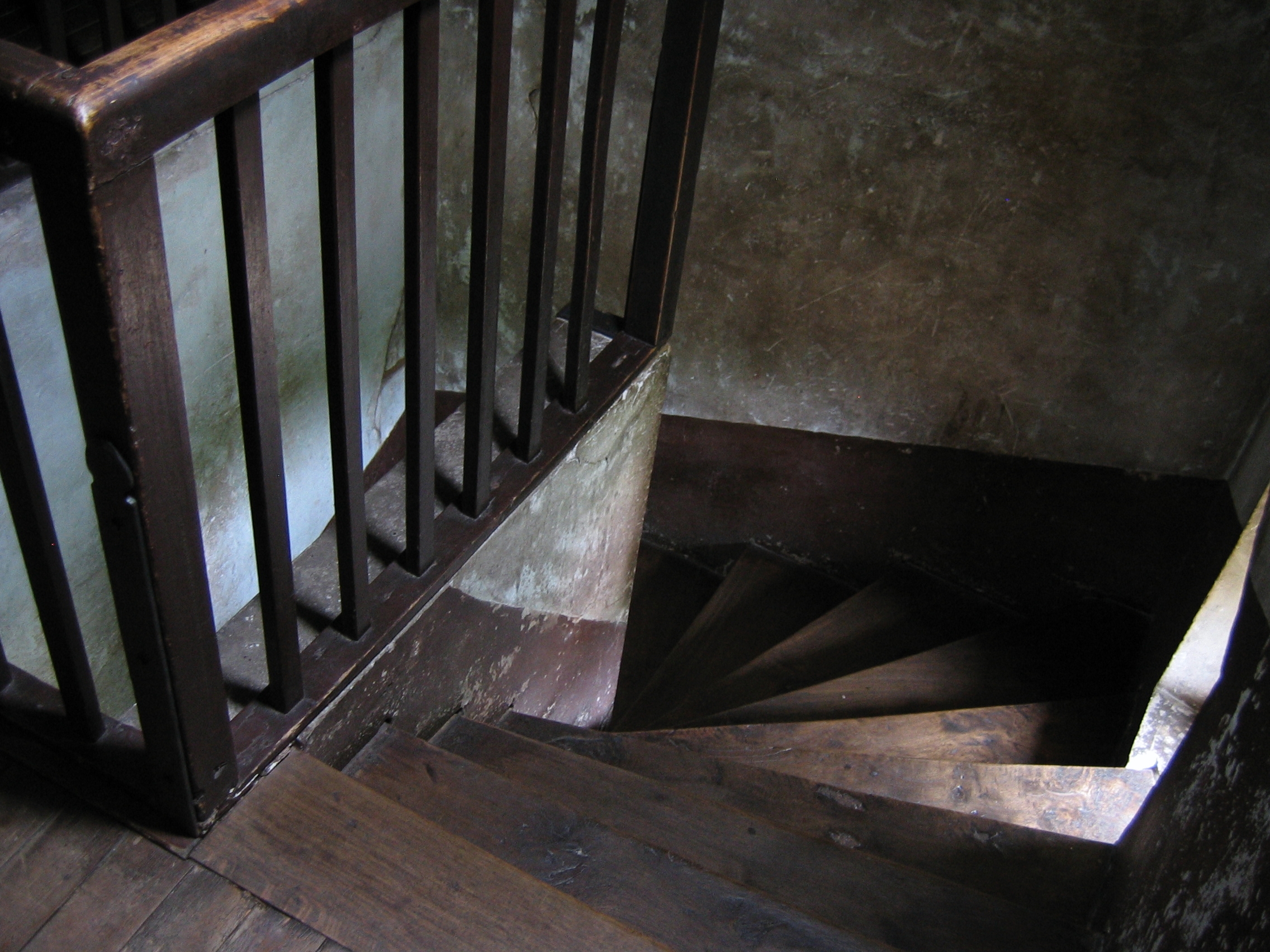 A secret gay witch hunt tears apart a group of friends at Harvard in 1920. Developed at Classic Stage Company in 2007, Veritas was first presented at the New York International Fringe Festival in 2010 where it became the first show in Fringe history to sell out its entire run before the festival began. An "agonizingly vivid" (NYT) immersive version was presented by The Representatives in October 2015. All productions of Veritas should include color-blind casting.
2015 ▞ Tragedy
150 min ▞ 10M
2015 ▞ Dystopian Comedy
80 min ▞ 4M 1F
A dark entertainment about terror, marriage & martyrdom. Set in a near-future world taken over by a barbarous group only referred to as the "unintelligible", the cast of characters include an evangelical American P.O.W., the would-be-war-bride who's been writing to him for the past year, and a thousand-year-old Japanese ogre (and his assistant).
Beddy Tear is both a mystery of a young woman gone missing and a meditation on our fascination with the "master killers" as their victims fade into obscurity. Inspired by minimalist, site-specific works like Louis Malle's Vanya on 42nd Street and Lar von Trier's Dogville, Beddy Tear uses the conventions of television crime-drama in a theatrical piece written and staged to be captured on video. Beddy Tear, is a collaboration with filmmaker Joshua Paul Johnson.
2015 ▞ A film-theater hybrid ▞ 60 min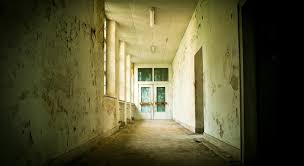 A new play about an old friendship, a young romance, a birthday, a disease, a sublet, a screenplay and the death of Whitney Houston.
2014 ▞ Tragicomedy
90 min ▞ 2M 1F
Liberal activists, escorting a trio of aging cultural icons, descend upon a conservative Midwestern college in this Molotov cocktail of education, altruism, and the limits of wisdom. This fast-paced, many-charactered play is a satirical look at doing Good in the world.
2014 ▞ Satire
80 min ▞ 2M 1F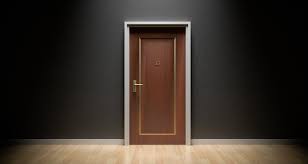 2014 ▞ Film-theatre hybrid ▞ 70 min
A dark tale of amnesia, anonymity. and living life without the fine print. Tell was playwright Stan Richardson's first collaboration with cinematographer Joshua Paul Johnson and his second Theatrical Portrait.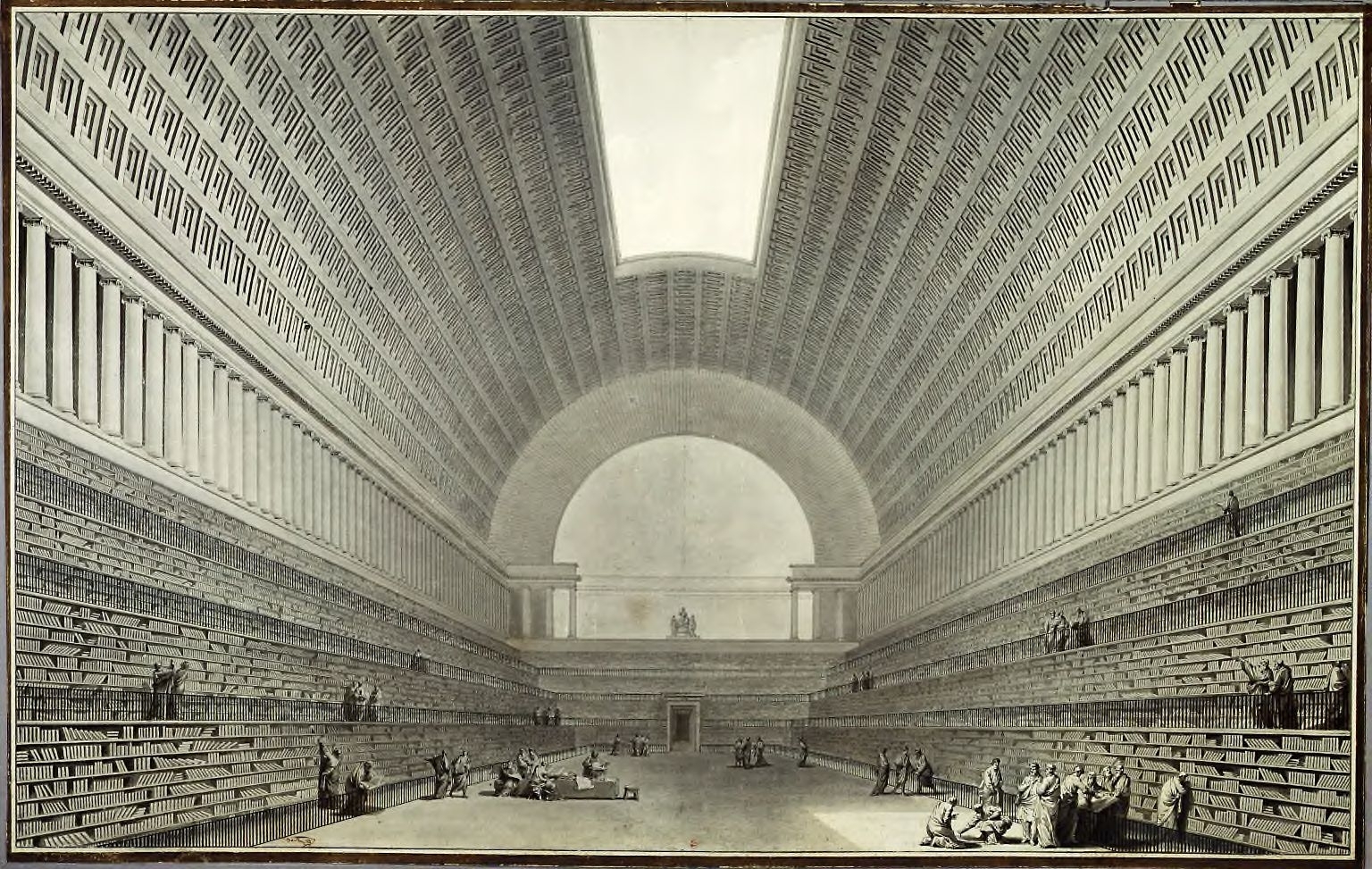 It's Christmas 2011 and Paul, now a YouTube celebrity, announces a plan to reanimate the family tree. Set amidst Occupy Wall Street, the Fathers' Rights movement, and the crystal meth crisis within the LGBTQ community, The Rakes Progress is a story of addiction, decaying liberal values and crippling devotions to the dead.
2014 ▞ Drama
140 min ▞ 4M 3F
2013 ▞ Drama
80 min ▞ 2M 1F
A biting new play about therapy, zealotry, illicit love and the costs of self-reinvention. Flooded with Light is playwright Stan Richardson's first Theatrical Portrait.
A take on Turgenev's 1861 novel, Fathers & Children. Two prodigal sons traveling through mid-19th century Russia navigate familial obligations, the allure of nihilism, and the disruption of first love in this play about the struggles of belonging in your own generation.
2013 ▞ Russian Epic
140 min ▞ 4M 2F
Two Midwesterners come to New York City with big dreams in this passionate love story of safety and convenience. O Happy Happy Aztecs! is a response to the increasingly powerful grip of advertising, Patti Smith's Just Kids, the life of Dmitri Shostakovich and the death of gay anti-ageism therapist Bob Bergeron.
2013 ▞ Comedy
100 min ▞ 2M 1F
The rakes:
AN intro-
duction
2012 ▞ Drama
140 min ▞ 4M 3F
The Rakes Trilogy is a series of plays, inspired by JD Salinger's Glass family, following a trio of white liberal orphans in New York City through the Obama Administration. The Rake brothers scramble to prepare for the youngest's whirlwind wedding to the girl he saved a month before in the Virginia Tech massacre in this play about young love and terrible accidents.
incredible things awful things
A second date goes eerily well in this look at online matchmaking in the age of WikiLeaks.
2012 ▞ Romantic Mystery
80 minutes ▞ 3M 1F
Two estranged sisters reunite as the man convicted of murdering their parents is set to be executed. Tonya is a struggling theater director and Ramona, deaf and twelve years younger, is on the verge of literary stardom for her novel about their parents' death. Some scenes are performed completely in ASL.
2012 ▞ Drama
110 min ▞ 2M 2F
A dark comedy set in November 2011 about the effects of Occupy Wall Street and the financial crisis on the erotic lives of two couples.
2012 ▞ Comedy
50 min ▞ 2M 2F
you wanted to know what happened to your son
You Wanted to Know What Happened to Your Son depicts an Internet outage on the NYU campus as three freshmen fall in love while exploring a post-Rent Alphabet City.
2009 ▞ Comedy
50 min ▞ 2M 1F
the tale of the good whistle-blower of chaillot's caucasian mother...
The Tale of the Good Whistleblower of Chaillot's Caucasian Mother and Her Other Children of a Lesser Marriage Chalk Circle is a collaboration with composer Rachel Peters.
2009 ▞ Brechtian musical
110 minutes ▞ 3M 3F
An ambivalent ghost roams a posh NYC birthday party to select the body in which they will reincarnate.
2008 ▞ Ghost comedy
70 min ▞ 3M 3F 1?
A washed up soap actress is offered a chance to make a TV movie of her life, but the glamour of her past is overtaken by a terror that things may have happened differently than she though in this dark bi-coastal farce of forbidden love and destructive sex in pre-9/11 American.
2003 ▞ Brute Farce
130 min ▞ 3M 3F 1?
A late 20th century gay take on David Lean & Noel Coward's Brief Encounter.
2000 ▞ Parody
50 min ▞ 6M 1F
Based on the 1980 cult classic of the same name, The Children, is a collaboration with composer Hal Goldberg. After a school bus passes through a cloud of nuclear waste in Ravensback NY, the zombie-like children roam the town with black fingernails, microwaving their negligent parents to death with a hug. The Children was developed at NYU in 1997, workshopped at Here Arts Center in 2001, recorded in 2002, and featured in the 2006 New York Musical Theater Festival.
1997 ▞ Musical Thriller
110 min ▞ 5M 4F